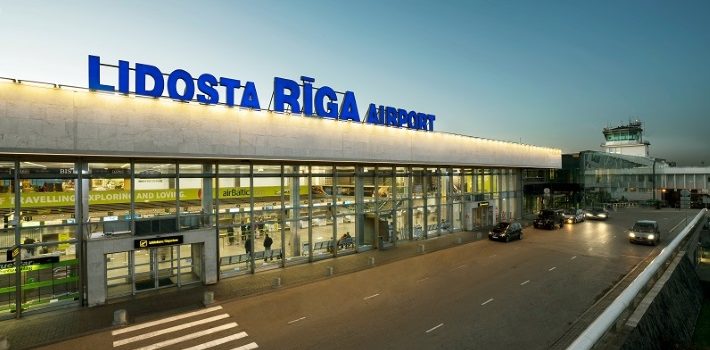 Riga chauffeur service provides range of vehicles with English speaking drivers for pickup from Riga Airport for transfer to your hotel in Riga city or any other town in Latvia, Estonia or Lithuania. Our driver will provide meet and greet service in airport arrivals hall and assist with luggage. We will meet you in general aviation terminal or VIP terminal of Riga Airport.
Riga International Airport is the largest international aviation company in the Baltic's and the main air traffic center in this region offering regular passenger, cargo and postal delivery to the cities of Europe and world. From the RIGA International Airport it is possible to go to 77 destinations.
VIP Centre services are available to every passenger of Riga Airport, regardless of the airline they have chosen for their flight. Here you will have an exclusive travel experience in a comfortable business environment! Professional staff will take care of all the pre-flight formalities, assist you in security screening and border control, and will take you and your luggage to the aircraft by a comfortable VIP Centre car. When you arrive at Riga Airport, our customer service specialists will welcome you at the aircraft and take care of receiving your luggage while you can enjoy the cosy atmosphere of the VIP Centre.