Our Fleet
Choose from a wide selection of vehicles from Standard to Executive service level, we have every type of car available to meet your needs. English speaking driver will meet and greet you at Riga Airport or Hotel.
We at Riga Airport Transfer have a wide selection of vehicles for you to choose . Our services can be Standard or Executive, depending on your requirements. The four-wheelers for Standard services include Opel, Ford, Volkswagen, Mercedes Sprinter vans, and Mercedes Travego buses. Similarly, our Mercedes E-Class, S-Class, and V-Class vehicles are perfect for premium Executive standard transports. Check out more.
Latest News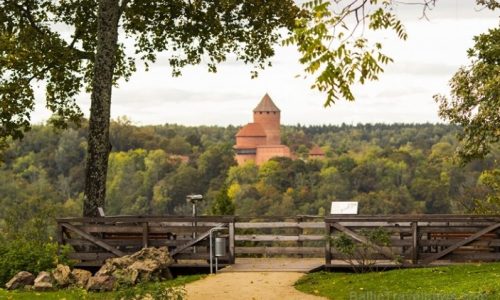 For our clients who wish to travel between Baltic capitals we are offering transfers with wide range of sightseeing spots and famous places in Baltic countries where to stop. If you are traveling from Riga to Vilnius or from Vilnius to Riga we can offer several stops on the way like Lithuanian Hill of Crosses,
Book Online Today And Travel In Comfort On Your Next Trip
Call Us On +371 29722770 or Email baltictransfers@gmail.com
Online Booking
Testimonials
"
The short transfers from airport to hotel etc were great. Every single one was on time and very professional. The long transfers were amazing! The drivers were all professional, great drivers, educated young people with a genuine love of their job and loved to talk! By the end of each day I felt that they
"

"
Very comfortable trip from Tallinn to Riga and another very comfortable trip today to Klaipeda. Excellent transport company and helpful drivers, with good suggestions. Well done! 🙂
"

"
Путешествие семьей в Вильнюс прошло прекрасно! По дороге смогли заехать в Рундальский замок. Осень понравилось! Дорога на комфортном, новом и очень чистом автомобиле пролетела незаметно. Очень вежливый и внимательный водитель, который смог ещё немного рассказать нам о достопримечательностях по пути движения.  Отличный и познавательный отдых! Рекомендую.
"