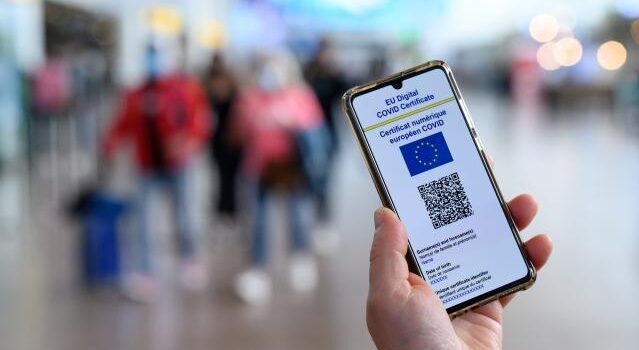 Now with EU Digital Covid Certificate it is possible to enter Latvia, Lithuania and Estonia freely.
The certificate is issued for free by their national authorities and recognised by all EU 27 member states as well as Switzerland, Iceland, Norway and Liechtenstein.
The certificate is available in a national language and English. It consists of a QR code displayed on a device (like a smartphone or a tablet) or printed, and a digital signature, verified via EU Gateway.
The certificate makes it easier for you to travel safely through the EU by showing that you have been vaccinated, had a negative test result or recovered from COVID-19.
The EU digital COVID certificate has a speedy verification process and helps preventing the use of fake certificates across the EU.
The certificate alone is not a travel document. It isn't enough to travel, you still need your passport or another form of identification.
You also don't need to have the certificate to travel but having it should make travelling easier. If you hold a EU digital COVID certificate you should in principle be exempted from testing or quarantine.