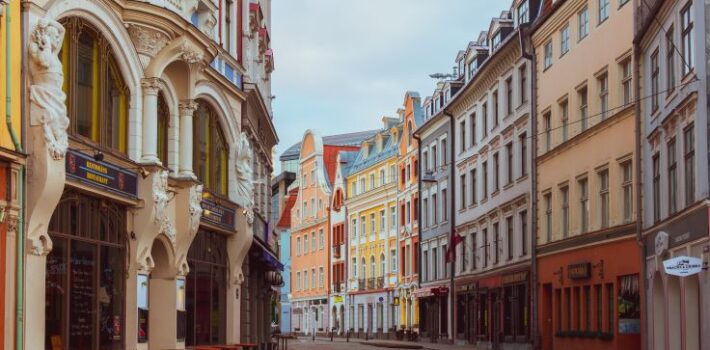 Michelin is delighted to announce that the first Michelin Guide Latvia will be unveiled on 21st November 2023. The Michelin Guide Inspectors have been busy exploring the second largest of the three Baltic States which, following the addition of Estonia last year, reaffirms the development of the region's culinary scene in recent years.
The Michelin Guide Inspectors have travelled from the capital, Riga, with its UNESCO protected Old Town, out to charming countryside villages; they have stopped at the coastal cities of Liepāja – set in the west overlooking the Baltic Sea – and Jurmala, which borders the Gulf of Riga; they have also visited inland towns and villages, from Tērvete to Līgatne and Valmiera to Cēsis – all in the pursuit of discovering the best restaurants the country has to offer.
The Michelin Guide Latvia 2024 selection will be available from 21st November on The Michelin Guide website.