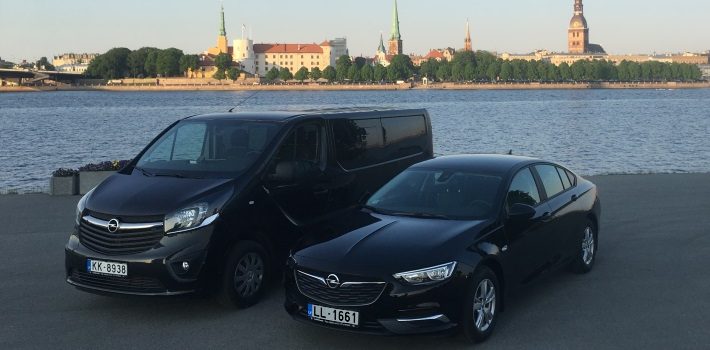 Booking this service transfer will be provided complying with our highest standards in client service. Our standard class fleet consists of brand new vehicles and up to four years. Using standard service you will be transferred with clean and fresh Opel, Ford or Volkswagen vehicles chauffeured by one of our English speaking drivers.
Our chauffeurs on standard service will provide same high quality service as they do with executive service clients. All our chauffeurs speak English, Russian and local Latvian languages. Cars are cleaned before each client. We provide bottled still water, WiFi and tourist city maps in our cars free of charge. We pride our selves on our high quality standards. Please use our Online booking system or contact us via E-mail or Phone and we will find best solution for your transportation needs.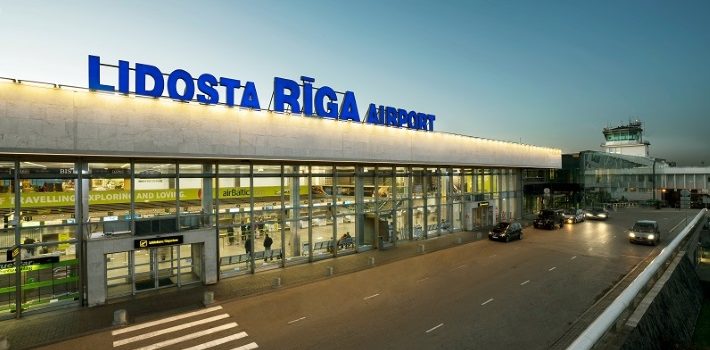 Riga chauffeur service provides range of vehicles with English speaking drivers for pickup from Riga Airport for transfer to your hotel in Riga city or any other town in Latvia, Estonia or Lithuania. Our driver will provide meet and greet service in airport arrivals hall and assist with luggage. We will meet you in general aviation terminal or VIP terminal of Riga Airport.
Riga International Airport is the largest international aviation company in the Baltic's and the main air traffic center in this region offering regular passenger, cargo and postal delivery to the cities of Europe and world. From the RIGA International Airport it is possible to go to 77 destinations.
VIP Centre services are available to every passenger of Riga Airport, regardless of the airline they have chosen for their flight. Here you will have an exclusive travel experience in a comfortable business environment! Professional staff will take care of all the pre-flight formalities, assist you in security screening and border control, and will take you and your luggage to the aircraft by a comfortable VIP Centre car. When you arrive at Riga Airport, our customer service specialists will welcome you at the aircraft and take care of receiving your luggage while you can enjoy the cosy atmosphere of the VIP Centre.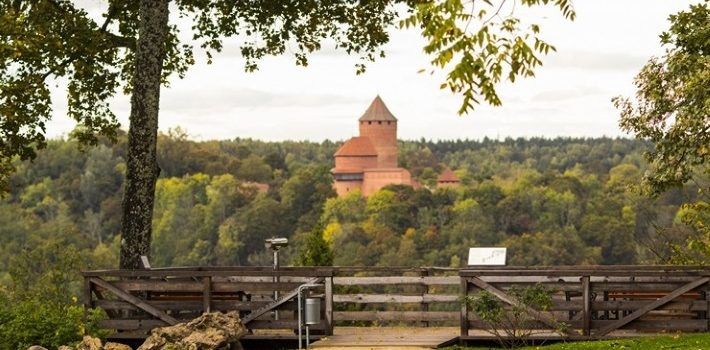 For our clients who wish to travel between Baltic capitals we are offering transfers with wide range of sightseeing spots and famous places in Baltic countries where to stop.
If you are traveling from Riga to Vilnius or from Vilnius to Riga we can offer several stops on the way like Lithuanian Hill of Crosses, Latvian Rundale palace and Bauska medieval castle. Such transfer will take about 7 to 8 hours. If you are traveling from Riga to Tallinn or from Tallinn to Riga we can stop in beautiful old town or Parnu in Estonia, Latvian medieval castles of Sigulda and Turaida. Sightseeing transfer will take about 7 to 8 hours. Our drivers will advice best local restaurants for lunch and provide WC and coffee stops on the route.
Such sightseeing transfers can be modified and arranged according to your needs. Of you have any specific place you want to visit please contact us and we will calculate price for requested route and advice what else can be seen on the way.