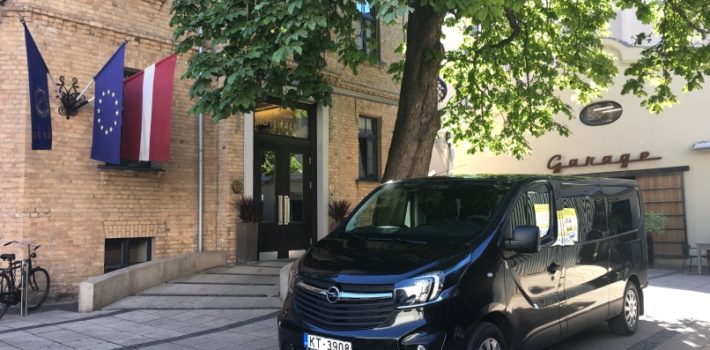 Places in the Baltic region are the most popular and well-known destination. If you are planning to spend a coming vacation within the natural and beautiful attractions, then you must look for places in the Baltic region.
Planning two weeks, for an amazing tour, in the counties of the Baltic region is such a mesmerizing experience for all those who are nature and history lovers. Land of Baltics accommodates the wealth of medieval heritage. If you are eager to find out threads about three Baltic countries, then you can plan a holiday trip to Baltics.
Why Baltic States worth a visit
Ever you feel regretted after returning home from the holidays, that bit of extra effort can make your trip more amazing or you could explore more places. Although the excitement before the trip and after the trip varies according to the experience, you gain. Although everyone plans a trip to relax and gather new memories about the new place. But the journey that makes you feel like you have experienced a lot and you've made your time splendid is everlasting.
You can make Estonia, Latvia, and Lithuania all these countries the part of your tour. Sightseeing in these countries is worth your little extra efforts. You are heading to explore the new miles filled with sandy coastlines, castles, and the ancient churches in the ancient woodlands. Your tour of these Baltic countries is really a proud moment, and you can book your travel with the Baltic tour services.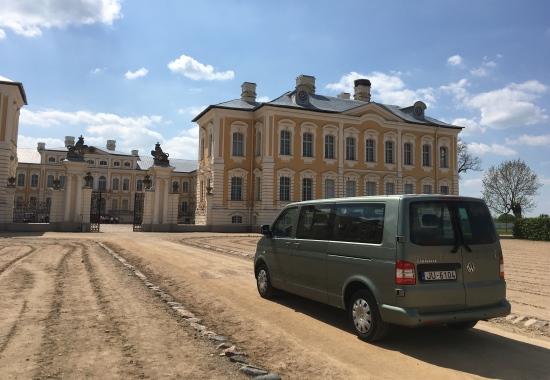 Why Baltic never cease to amaze everyone   
Apart from their geographical vicinity, the Baltics countries' culture is famous in the whole world. Lithuania is the only and the last country that is known to adopt the Christianity and is tied with pagan history. While in Latvia, its lands have incredible landscapes, and the layers of other cultures or traditions. Land of Estonia has a huge impact due to the nearby Finland, which is responsible for its economic status. The combination of these three countries can easily make it over the account of the most influential travel destinations in Europe.
It has more to offer
These Baltic countries are flat, and they don't have any magnificent castle on the hills, but that doesn't imply that they don't have luxurious castles.
You will find more and more during your trip to Baltic, make sure you book your travel with the Baltic tour services so that you can enjoy. People are less aware of these Baltics counties and even the locations, capitals. Apart from all these misconceptions, there is so much that these Baltic States offer, and by visiting them, you can better explore them. The reasons are countless; that why you should visit these destinations.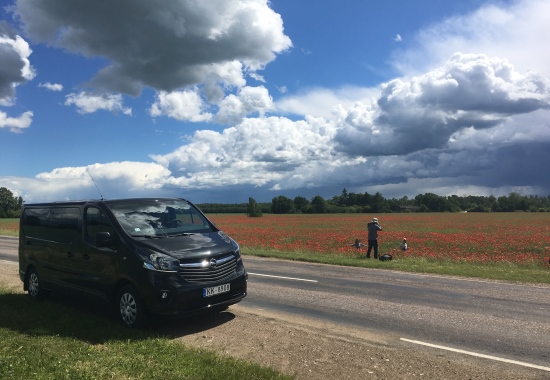 Well if you are visiting with your children, then there is a piece of good news that if your children are less touristy, then this place can be friendlier with lots of fun for them. As Latvia is full of the students in its capital city, you must be considering visiting Daugavpils if you are interested in meeting with their local students.
For more updates visit our blog and follow us on Facebook, Twitter, Instagram and check out our service rates and book now for safe and happy travel.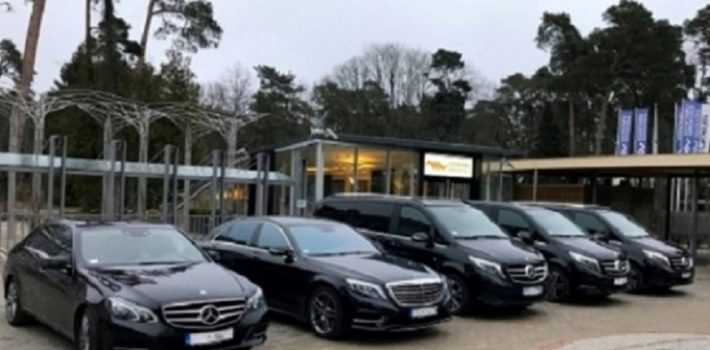 The chauffeur is the person who will help you by driving your hired car when you need to have travel for some purposes. When it is business, you need to cautious about the best Chauffeur. Here are some of the benefits that you should have for the best Chauffeur services.
If the business trip needs to be successful and convenient, it is necessary that you need to enjoy the best and comfortable time throughout the trip. To make this possible, corporate chauffeur exists and they set the dimension of comfort and luxury to your interaction. This will further help you to enhance better interaction with your clients and it brings a high degree of professionalism and courtesy to your business.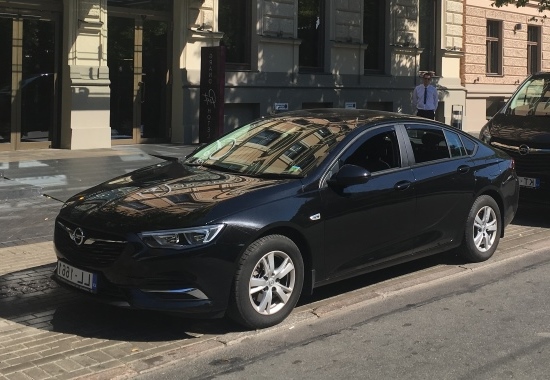 Riga chauffeur service is one of the best and well knows service when you need to have the best business trip at Latvia. It means that you get quality service and etiquette associated with the person driving the vehicle. Here are some of the other benefits that you could enough with the best Riga chauffeur service.
It is highly affordable for your budget
You will be pleased when you know how affordable the Riga chauffeur service serves for you.
When you book the vehicle service, you get the flag fall and the ticking meter.
You need to pay exactly what you are traveling for.
We are one of the service providers who will offer the best service without hurting your pocket.
We provide the optimal environment for work
We are one of the corporate chauffeurs who are adept at accommodating our passengers.
From the point clients, we offer the best and ideal environment that will help for the last-minute work.
All of our chauffeurs are professionals who will be able to understand the importance of time.
Our Chauffeur will also help you to reach the destination on time and make your business travel successful.
We set a friendly tune
A friendly smile is a simple thing that will create a comfort zone among the people and it is highly significant when you are traveling out of your comfortable place.
A polite greeting can help you to set the best tone for your business trip.
The way they treat you will make you feel comfortable irrespective of any other distractions found in your mind.
They possess ample local knowledge
Our chauffeurs at Latvia possess enough local knowledge about the local places. So, you will never be left astray in the region and there will not be disturbance with your meeting because of a lack of knowledge in the streets. Further, we enjoy peace of mind and get prepared with your business meetings or others. Your vehicle will be stopped at the right destinations and you can proceed with your business.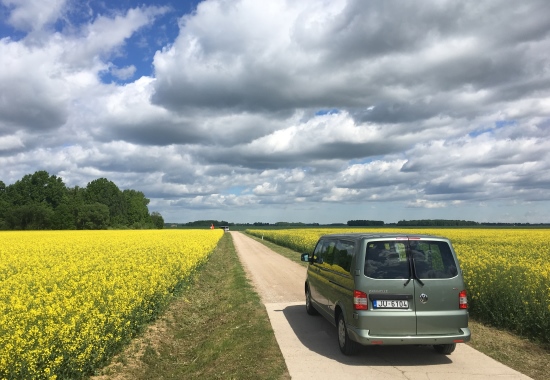 We assure for your safety
As a result of the extensive Chauffeur training and the experience that our chauffeur possesses, you need not worry about the safety standards. This means that they have intense knowledge of driving and they are also strong with the local law. This is the most important factor that confirms maximum safety and comfort for the passengers.
Take our service to experience the benefit of your next business trip!
By now you might have understood the benefits that we would offer you for making the best business times with memories on your business trip. Are you excited to take such a beneficial now? You can reach us to book our Chauffeur and have the best trip now in Latvia.
For more updates visit our blog and follow us on Facebook, Twitter, Instagram and check out our service rates and book now for safe and happy travel.